Galway Solicitors, Exceeding Expectations with Energy and Expertise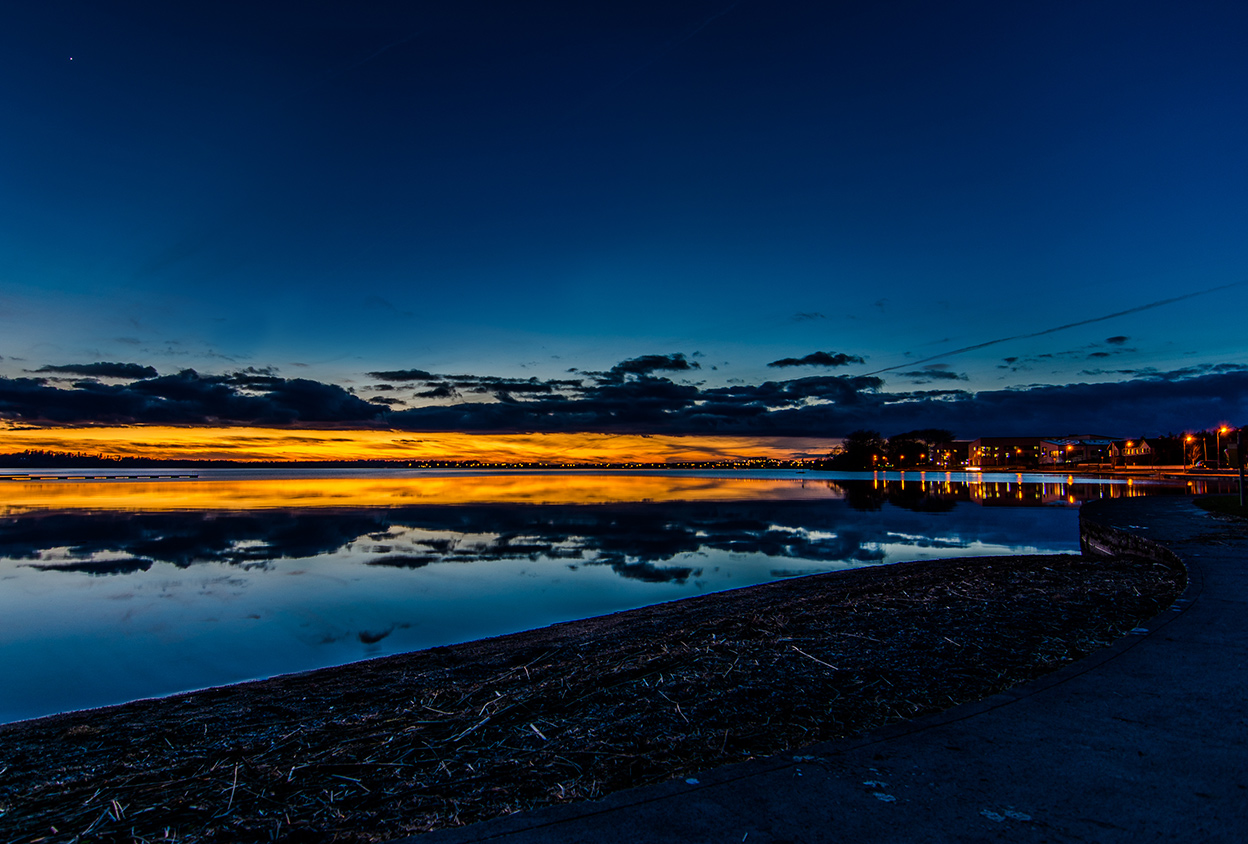 At F.G.MacCarthy Solicitors Loughrea, we consider ourselves as being more than just Conveyancing solicitors, Personal Injury solicitors or Family Law Solicitors, but rather we define ourselves more as Trusted Advisors to Our Clients.
Over the last Seventy years, we have grown a loyal client base in County Galway and the West of Ireland by responding to our clients' varying needs with practical and innovative solutions. This experience has lead to our development of more areas of expertise in Commercial Law and Litigation than many of our clients initially expect.
As Trusted Advisors to our clients, we will apply our professional experience and expertise to enable you to successfully achieve your objectives and overcome challenges.
Strong Client Relationships
We understand that success flows from strong client relationships. For us that begins with a caring and unwavering professionalism in dealing with our clients' affairs.
We want you to feel reassured by the thoroughness and attention to detail which we devote to your affairs and the energy with which we passionately protect your interests.